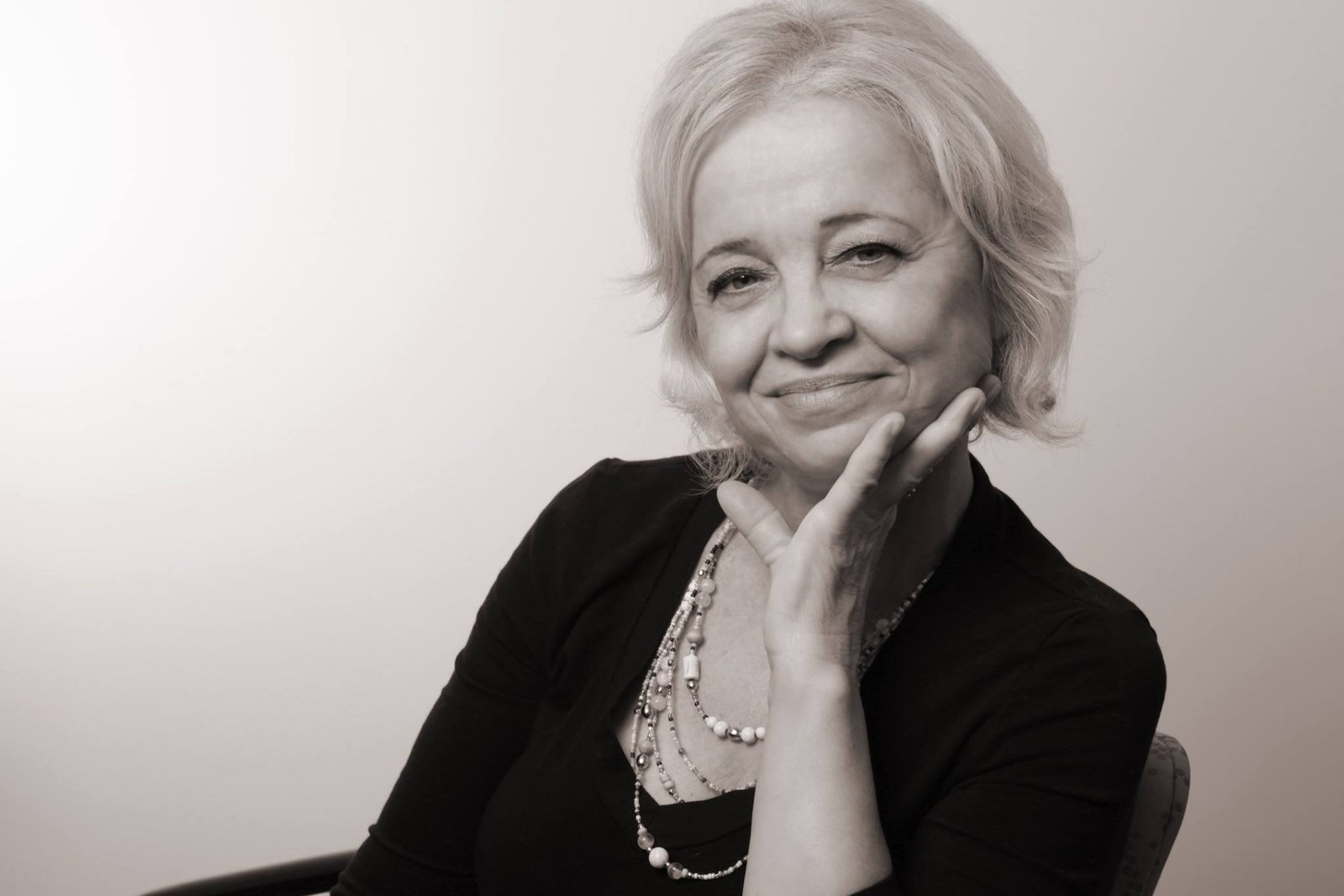 What area are you located in?
I cover the Eastern Shore, DC, Baltimore area
How far in advance should I book?
I'm booking for the upcoming season now. Get in touch with me to schedule a free consultation. I will do my best to accommodate your timeline.
What are your rates?
I have a number of packages for portrait services, along with a-la-carte options. View my pricing in Sessions section for more details. Book a session below in my Calendar to reserve your portrait session.
Do you offer any other services?
I work in Video producing, filming and editing. Contact me for information regarding Video projects.